James Francoa optužen za napad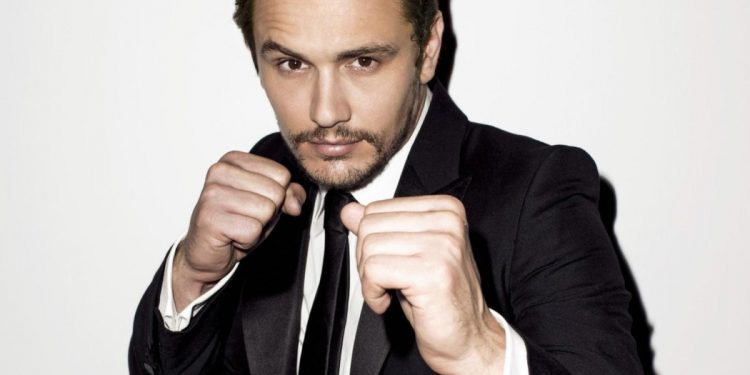 Odlomak knjige "This Will Only Hurt a Little", koji je procurio u javnost, glumica Busy Philipps optužila je glumca i reditelja Jamesa Francoa da ju je fizički napao u toku snimanja show "Freaks and Geeks". Kako je glumica kazala u svojoj knjizi imali su scenu u kojoj ga je trebala lagano udariti u prsa dok izgovara tekst, našto je on poludio i fizički je napao.
– Zgrabio me za obje ruke i derao mi se u facu: "Da me više nikad nisi dotakla!" Bacio me na pod, pala sam ravno na leđa. Izbio mi je zrak iz pluća – opisala je glumica.
Kazala je i da su svi prisutni bili užasnuti, a glumica Linda Cardellini, savjetovala joj da nazove svog menadžera. Dodala je i da je Franco bio pravi nasilnik u toku snimanja legendarne američke serije, a iako joj se izvinuo sljedećeg dana, učinio je to samo zato jer su ga šefovi prisilili. Druge posljedice za napad nije snosio. Prošle godine pet žena ga je optužilo za "neprimjereno i seksualno eksploratorno ponašanje", a pisalo se i da je 17-godišnjakinji predložio da ode s njim u hotelsku sobu. Glumac optužbe nije opovrgnuo nego samo izjavio kako svako ima svoju stranu priče.
Pratite nas na društvenim mrežama