Fotografije zbog kojih će se Bradley kajati: Irina se oglasila prvi put nakon raskida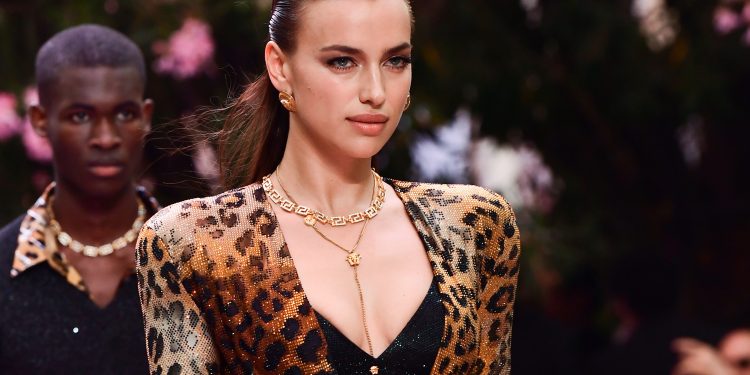 Poznata manekenka Irina Shayk glavna je zvijezda novog editorijala magazina "Harper's Bazaar", a u intervjuu koji je dala za ovaj mediji je po prvi put govorila o raskidu s holivudskim glumcem Bradleyjom Cooperom. No, kao što smo to od nje i navikli, Irina nije bila pretjerano raspoložena da otkrije detalje iz privatnog života, te je samo prokomentirala veliko interesovanje koje je javnost pokazala kada je njihov raskid u pitanju.
– Mislim da su to samo ljudi; ako ne možeš da imaš nešto, onda baš to želiš. Postoji veo misterije oko svega i oni žele da ga razgrnu. Pretpostavljam da je to radoznalost – rekla je ona i dodala da uprkos neuspjelo vezi i dalje vjeruje u brak.
– Nisam neko ko je protiv braka – rekla je ona kratko.
No, najviše pažnje fanova svakako su privukle izazovne fotografije koje je Irina uradila za potrebe ovog editorijala, a na društvenim mrežama su se odmah pojavili komentari kako će upravo zbog njih Bradley zažaliti što više nije s ovom ljepoticom. Pogledajte neke od fotografija.
Pratite nas na društvenim mrežama