Nakon velike tragedije emotivno je spasila slavnog glumca, a Hollywood ju je ismijao zbog boje kose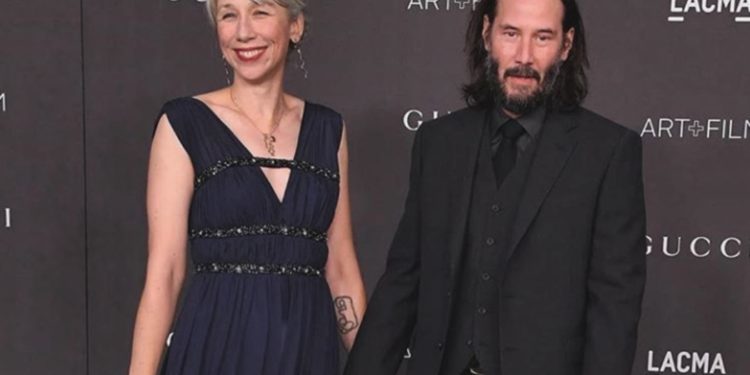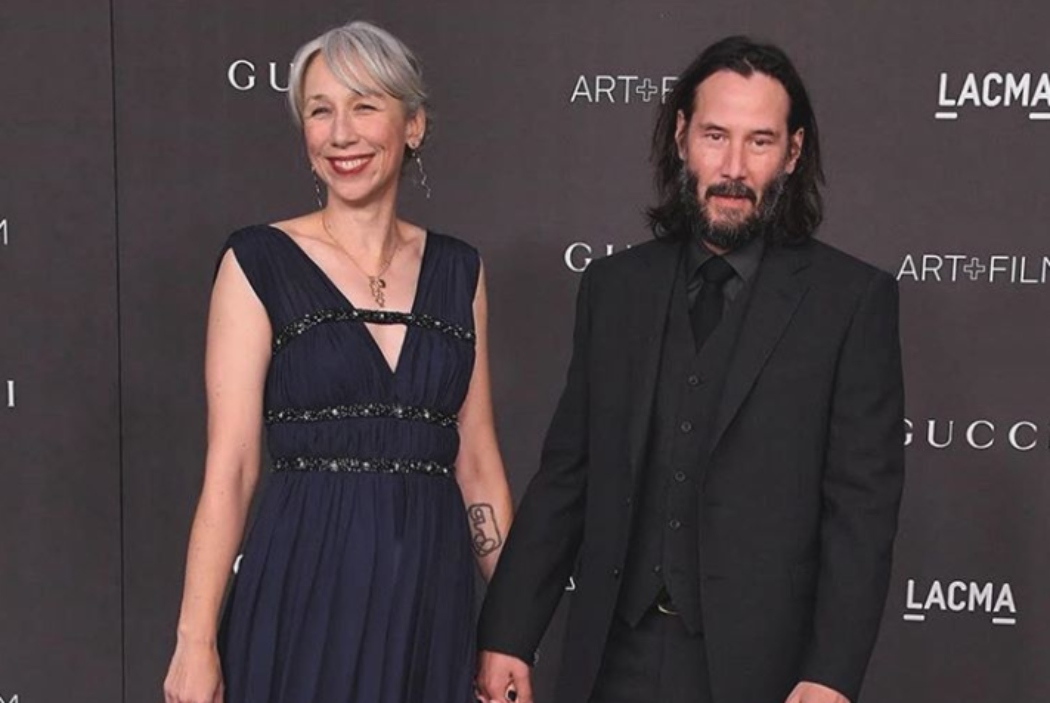 Holivudski glumac Keanu Reeves dugo je skrivao svoj ljubavni život od očiju javnosti, nakon tragedije koja ga je slomila. Bila je to jedna od najtragičnijih ljubavnih priča u Hollywoodu kada je slavni glumac u saobraćajnoj nesreći izgubio svoju prvu veliku ljubav, Jennifer Syme. Veliku ljubav zadesila je 1999. godine tragedija kada su dobili mrtvorođeno dijete u osmom mjesecu trudnoće. Taj događaj emocionalno je uništio oboje, a par se ubrzo rastao. Dvije godine nakon toga Jennifer je poginula u automobilskoj nesreći sa svega 28 godina, što je dodatno slomilo glumca.
Kako su ga mnogi nazivali, holivudski samotnjak, tada se potpuno povukao u osamu, a godinama je skrivao ljubavni život, sve do prije dvije godine kada je upoznao umjetnicu Alexandru Grant. Iako je od njega mlađa devet godina, zbog njene sijede kose, javnost je mislila kako je Alexandra mnogo starija od Keanua, a često se u medijima moglo čuti kako mu izgleda kao mama, a ne djevojka.
– Ona je jedna od rijetkih osoba kojima se Keanu otvorio po pitanju emocija i prošlosti. On je dugo vremena bio na mračnim mjestima, ali Alexandrina pozitivnost i podrška odigrale su veliku ulogu u mijenjanju njegova života. Spasila ga je. Draga je, topla i spiritualna osoba te odlično komuniciraju. Osvojila ga je i činjenicom da ima brojne kvalitete koje holivudske žene nemaju – otkrio je izvor blizak glumcu.
– Volim i poštujem to što svaka žena može izabrati kako će izgledati u svakoj dobi. Ako žene stradavaju od nametnutih standarda ljepote, hajdemo razgovarati o tim standardima – poručila je jednom prilikom Alexandra na Instagramu na kojem je i otkrila kako je počela sijediti u ranim 20-ima, da bi se u 30-ima potpuno prestala bojiti kosu.
Par se dugo skrivao, no to više ne rade. Nedavno su viđeni u Berlinu, a paru je društvo pravila glumica Carrie-Ann Moss, Keanuova kolegica iz filma "Matrix" čiji se novi, četvrti nastavak snima upravo tamo. U posljednjih nekoliko sedmica šuška se i kako je glumac napokon spreman stati pred oltar, no na Alexandrinoj ruci nema prstena. Ili ga ne želi pokazati ili su to sve samo glasine.
Pratite nas na društvenim mrežama