Moda: Odjevne kombinacije Ize Razije Mešević kao inspiracija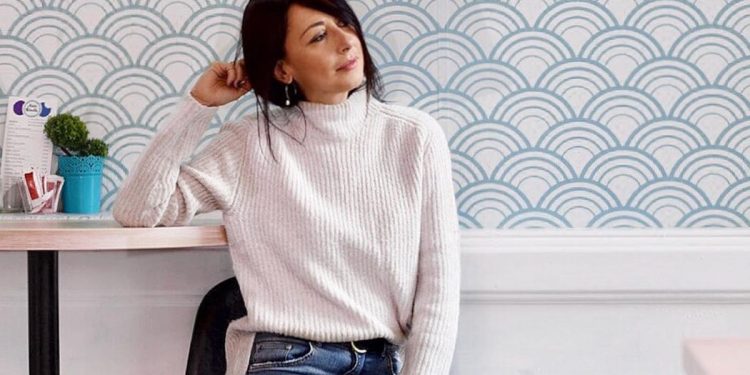 Iza Razija Mešević je doktorica prava, profesorica na fakultetu, ekspertica za autorska prava, lifestyle blogerica i velika ljubiteljica mode, a prije svega, cipela. Imala je 16 godina kada je od mame dobila prve cipele sa štiklom od šest ili sedam centimetara.
– Cipela s visokom potpeticom nije samo komad obuće, već neki ženski "state of mind". Kada ih nosim, moje držanje je automatski drugačije, kao i cijela moja energija. One potcrtavaju i ističu moju ženstvenost, što onda, naravno, i zračim – rekla je ona u jednom od razgovora za naš magazin i dodala da nije isključeno da bi posljednje pare dala za cipele ukoliko bi se susrela s pravim parom štiklica.
Iza Razija ističe da žena ne može imati previše cipela i dodaje da posjeduje najmanje onih klasičnih, dok je u njenom ormaru najviše modela u bojama poput crvene, zelene ili žute, te onih šarenih.
– Vrlo često biram outfit za određeni dan tako što krenem od cipela koje mi se nose, a ostali komadi se prilagode njima – ističe ona.
Ponekad je spremna, kaže nam, zbog elegancije koju ova vrsta cipela pruža, istrpiti i bol na visokoj potpetici.
– To je u situacijama kada nosim pantalone, čija dužina je takva da savršeno "padaju" kada sam u štiklama, ali će se "vući po podu" ukoliko ih zamijenim ravnim cipelama. Onda sam spremna stisnuti zube i pretrpiti malo žuljanja. Uvijek se uvečer mogu počastiti nekom umirujućom kupkom za stopala – otkrila nam je ona.
Donosimo vam neke od njenih odjevnih kombinacija koje vam mogu poslužiti kao ispiracija.