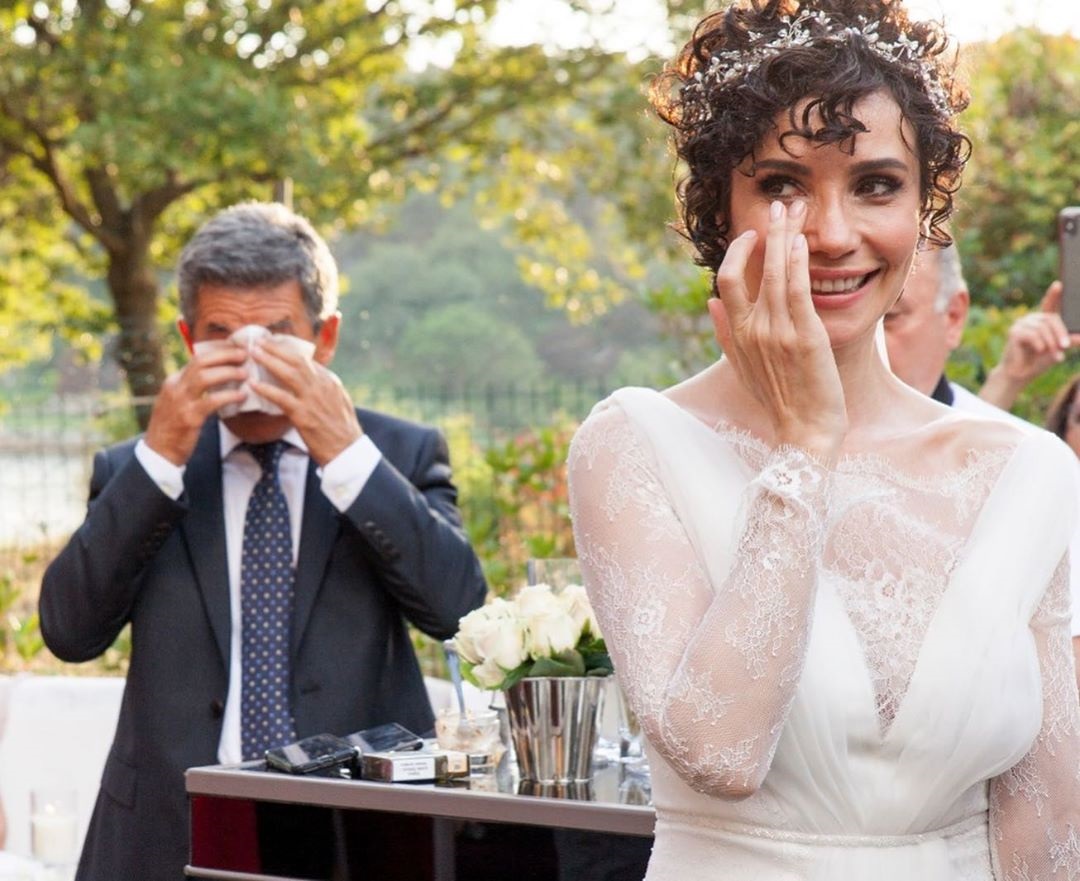 Turska glumica Songül Öden, koja je popularnost u našoj zemlji stekla kroz seriju Gumus, krajem jula udala se za biznismena Armana Bicakcija, nakon četiri godine veze. Dozvolu za vjenčanje dobili su  u Besiktasu, a vjenčao ih je Osman Şener Kurtoğlu.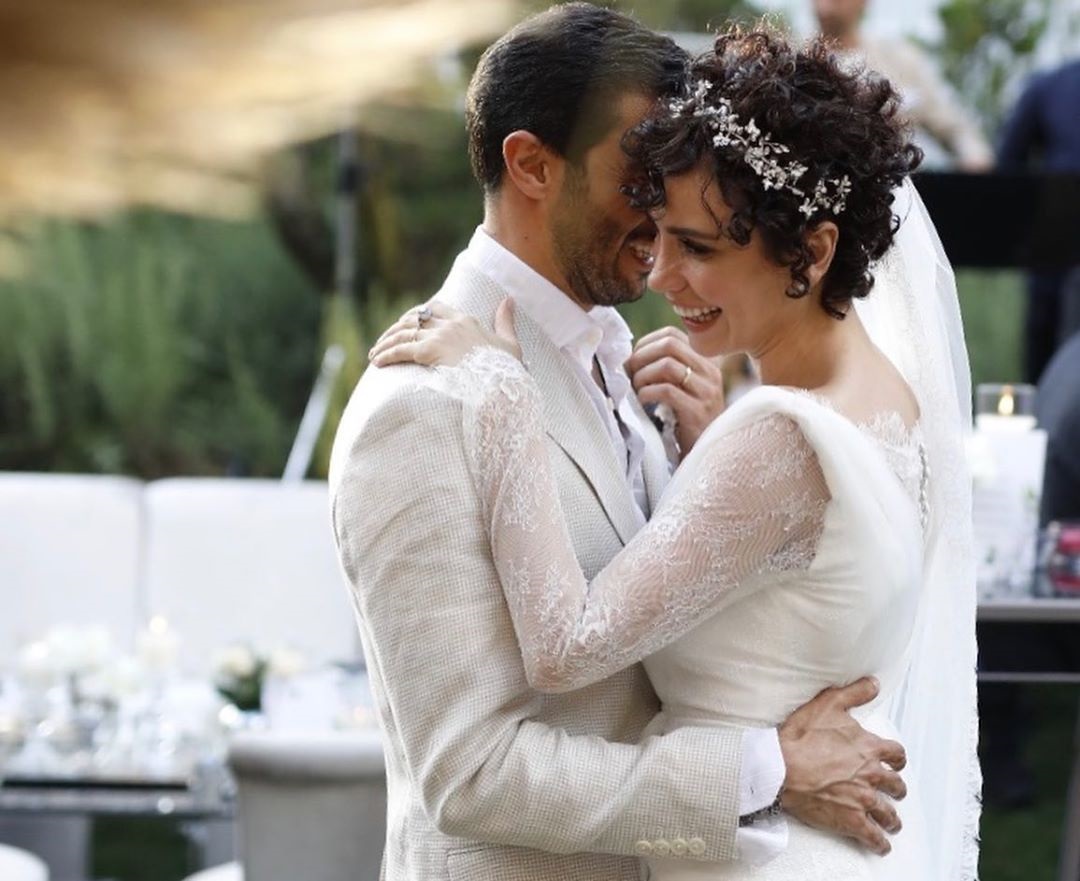 Par je imao čak četvero kumova. Songul je za svoje kumove izabrala Arzum Onan i Esru Dermancıoğlu, dok je njen suprug odabrao Sevan Bıcakcı i Osanna Olgun.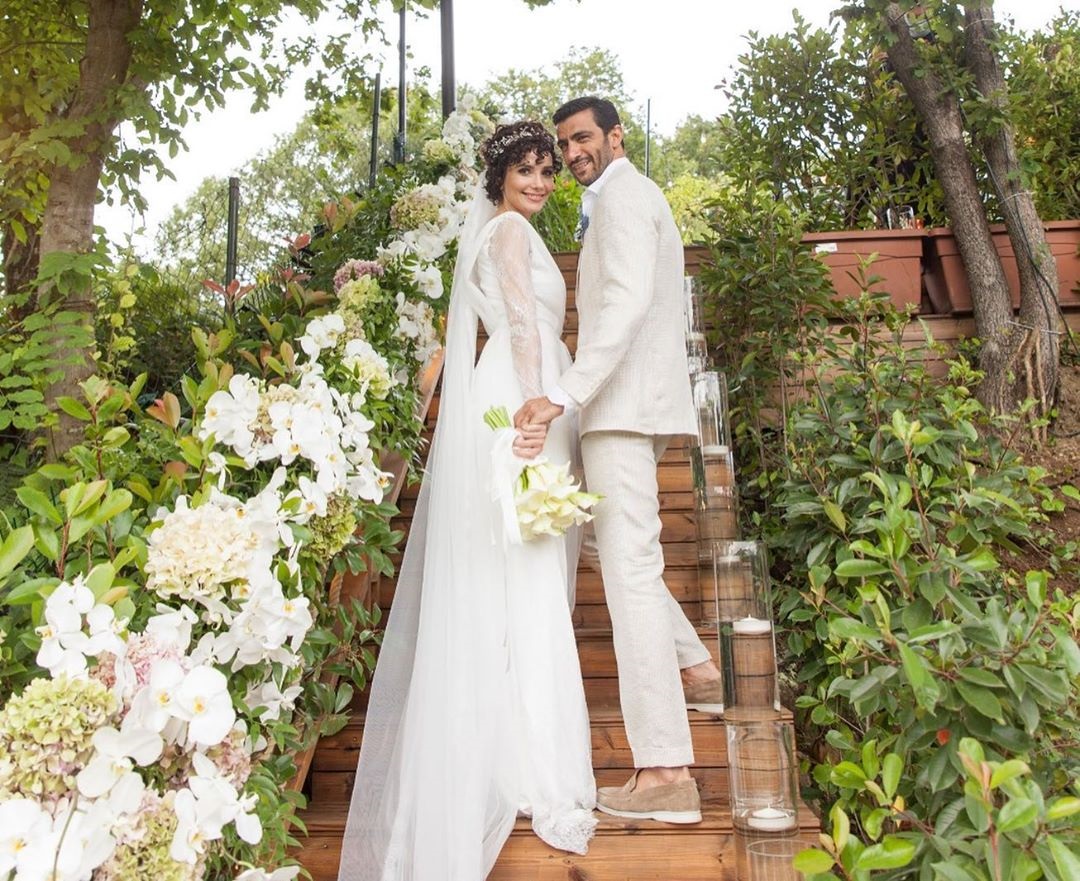 Zanosna glumica odabrala je vjenčanicu dizajnerice Barrus Landon.
Songül Öden Arman Bıçakçı, married

Songül Öden has been married to Arman Bıçakçı, who has been with him for a long time, with a simple ceremony.You can swipe right to see the wedding dress in detail.I love the wedding dress, it's very elegant😍The lace detail on her arms and the model match so well to Songul …I congratulate both of you ..Happiness

Gepostet von Songül Öden Greek Admirers am Dienstag, 28. Juli 2020
Songül and Armand's wedding dance …

… and Fazil Say, the world-famous pianist, Songul's friend makes the veil ………………………………………………………………………………………………………………..και ο Fazil Say, ο παγκοσμίως γνωστός πιανίστας, φίλος του Songul φτιάχνει το πέπλο…. …Seeing you is happy with everything for me, always be happy

Gepostet von Songül Öden Greek Admirers am Samstag, 1. August 2020
Svadbenom slavlju prisustvovala je njena jako dobra prijateljica također glumica, Hazal Kaya koja je utjelovila lik Ferihe u istoimenoj seriji.