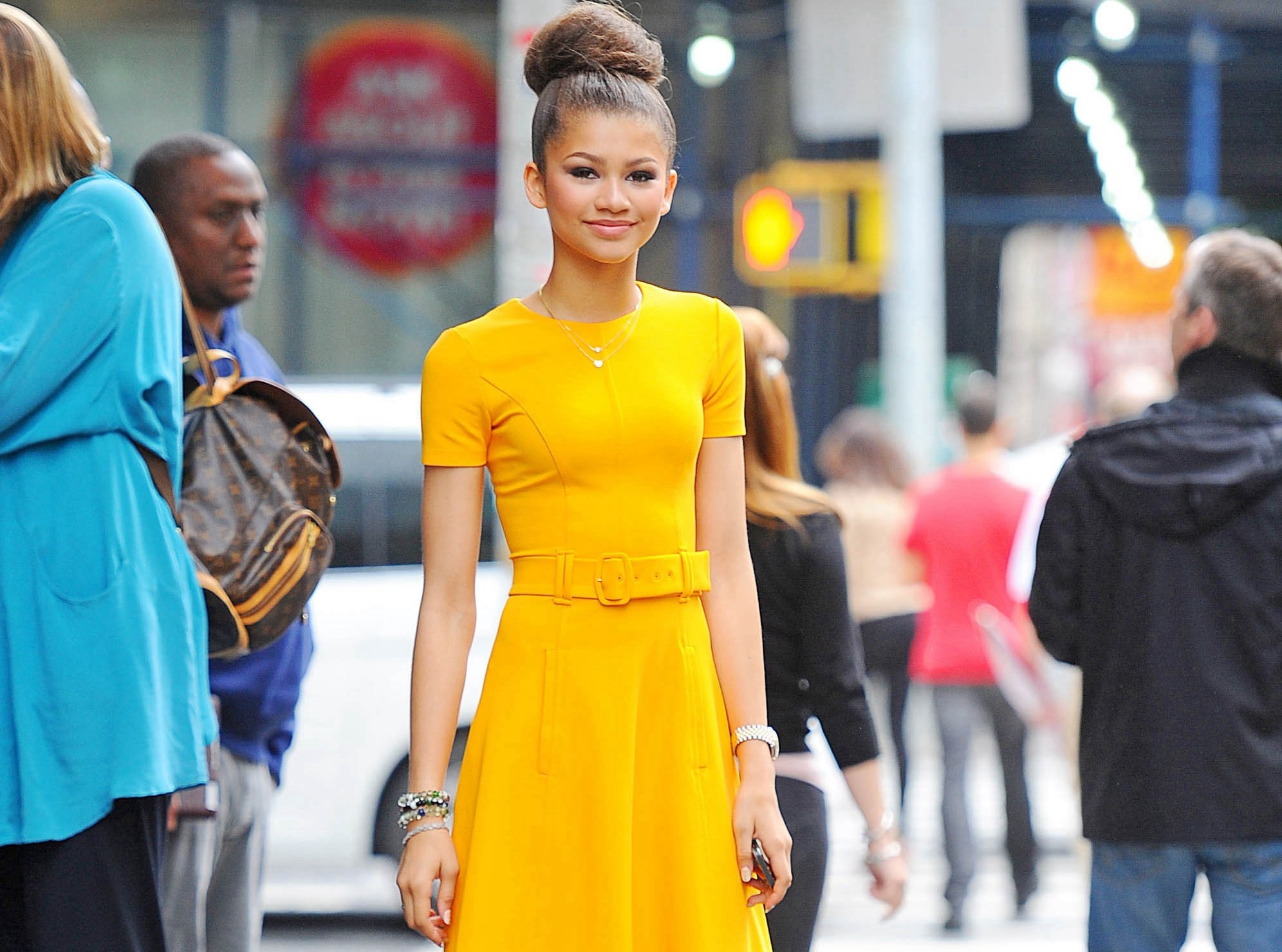 Mislimo da svi znaju da je žuta ovog ljeta najbolja boja garderobe. U današnjem vodiču za stil želimo da pogledate neke od najdražih ideja u street styleu za praćenje ove vruće sezone. To je prava seksi boja koju treba isprobati i nositi je kad god stignete.
Naravno, možete reći da je to svijetlo za nošenje, da se bojite da izgledate kao kokoš u njoj, ali vjerujte nam, kad je jednom isprobate, stalno ćete joj se vraćati. Možete ukrasiti bijelu ili bilo koju drugu haljinu u boji slatkim dodacima žute boje, bilo da isprobate žuti top, suknju ili haljinu.
Mislimo da će se svi saglasiti kada kažemo da žuta boja nije svačiji favorit. Svijetla je, glasna i privlačna za oči. Drugim riječima, nakon što je nabacite na sebe, vi ste u centru pažnje. Potrebno je samo jednom isprobati i postali ste ovisni o žutoj boji. Uvjereni samo 100 posto da će vam postati jedna od omiljenih boja garderobe.