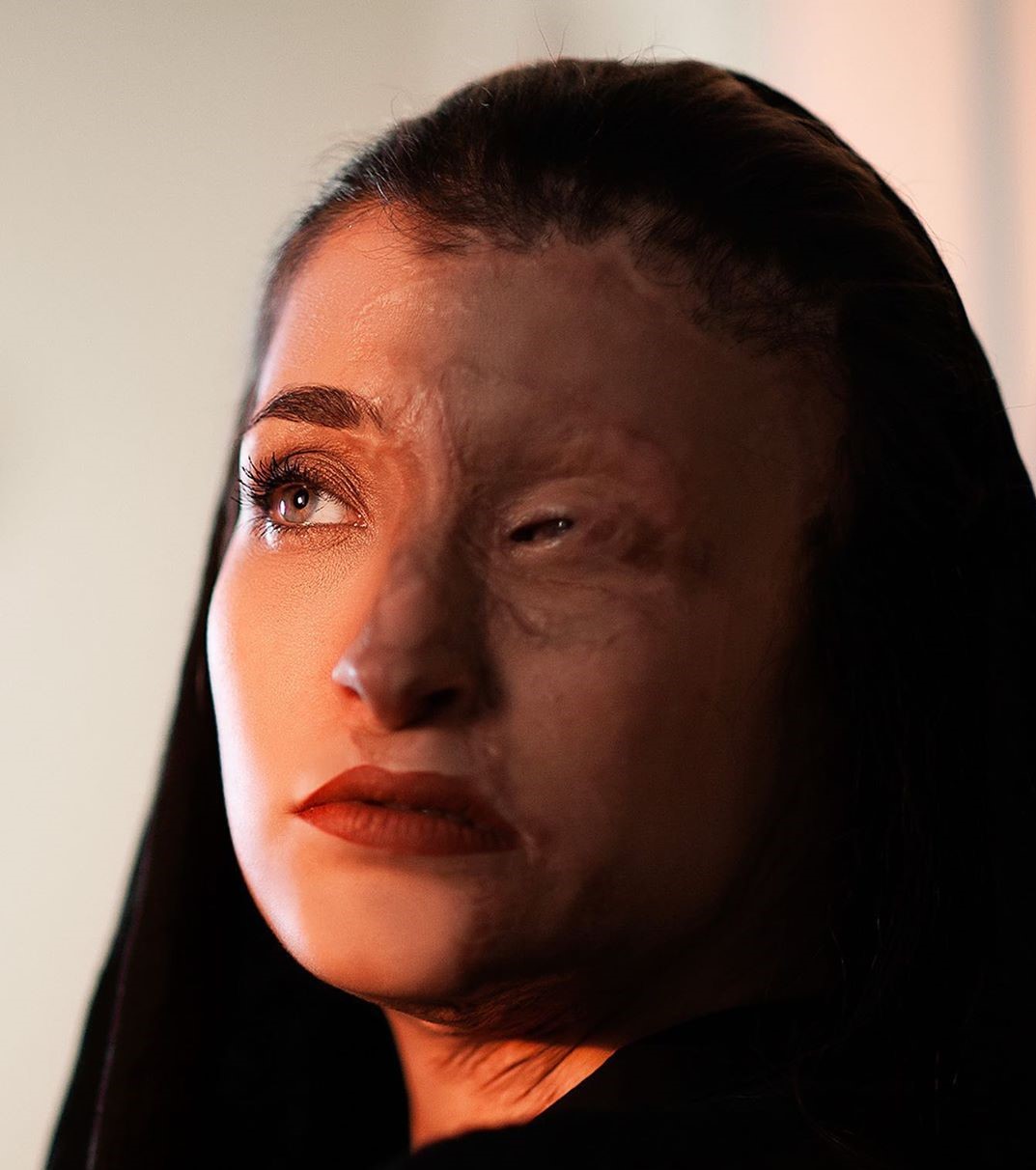 Rumunska fotografkinja, Mihaela Norok, kroz svoj projekat "Atlas ljepote" zadivljujućim fotografijama koje pravi širom svijeta, pokazuje da ženska ljepota ne poznaje granice. Projekt je započet prije više od tri godine sa ciljem da pokaže ljudima da se ljepota nalazi svuda i da je njena čar upravo u ljudskim različitostima, a ne u novcu, trendovima ili boji kože.
Dokazuje to i slika Iranke kojoj su dva muškarca prije šest godina unakazili lice kiselinom, ali njenu ljepotu nisu uspjeli uništiti. Njenu fotografiju Mihaela Norok objavila je na Instagram stranici "Atlasa ljepote".
-Ona je Marzieh, jedna od najjačih žena koje sam ikad upoznala. Ovu sam fotografiju snimila u Iranu, i nakon što sam dobila njen pristanak, odlučila sam je objaviti. Marzieh se vozila u Isfahanu prije šest godina, kada su se dva muškarca na motoru približila njenom automobilu. Jedan od njih bacio joj je kiselinu u lice i tada su pobjegli. Policija ih nikada nije uhvatila, iako su ulicu nadzirali video kamerama. Iste je godine bilo još nekoliko sličnih slučajeva u Isfahanu, a počinitelji nikada nisu uhvaćeni. Svi ti užasni postupci bili su usmjereni prema ženama koje nisu nosile konzervativnu odjeću.
Mnogi Iranci vjeruju da su ovi napadi počinjeni u saradnji s nekim od predstavnika vlasti kako bi se žene obeshrabrile da prihvate liberalniji način odijevanja. No, i nacionalne i lokalne vlasti negirale su bilo kakvu uključenost. Danas Marzieh pokušava podići svijest o tim strašnim napadima i zagovara zabranu prodaje kiseline. Iako je počela plakati kad se sjetila tog užasnog dana, htjela mi je ispričati cijelu priču. Zatim se opet nasmiješila. Bio je to osmijeh moćne žene koja je smogla snage i hrabrosti da prevlada patnju i bori se za svoj cilj svaki dan, kako se to ne bi ponovilo drugim ženama.
Draga Marzieh, nevjerojatne žene poput tebe razlog su zašto radim ovaj projekt. Puno vam hvala što ste mi pokazali najčišći oblik ljepote – napisala je autorica fotografije.
Inače, iako je 2014. godine preživjela strašni napad Marzieh se oporavila i tri godine kasnije udala se, a njeno vjenčanje tada je izazvalo brojne pozitivne reakcije na iranskim društvenim mrežama i njen se brak pretvorio u najpoznatiji u zemlji.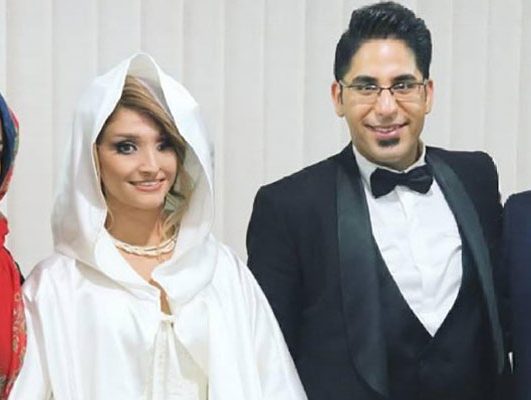 Nažalost, u napadu kiselinom izgubila je dio lica i rožnicu oka.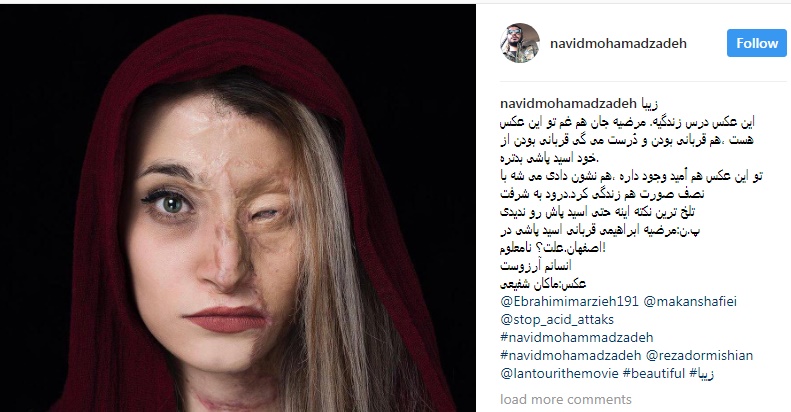 U nastavku donosimo još neke od fascinirajućih fotografija žena sa stranice "Atlasa ljepote".